Here are a list of some of Connecticut's Halloween Events happening this year in 2019!
Are we missing any? Let us know! Message us on Facebook
60 North Plains Highway Wallingford, CT
17 River Street, East Haven CT





411 Barnum Ave. Cut-off, Stratford, CT
98 Summer Street, Bristol CT
1058 Wolcott St, Waterbury CT
41R Marne St, Hamden CT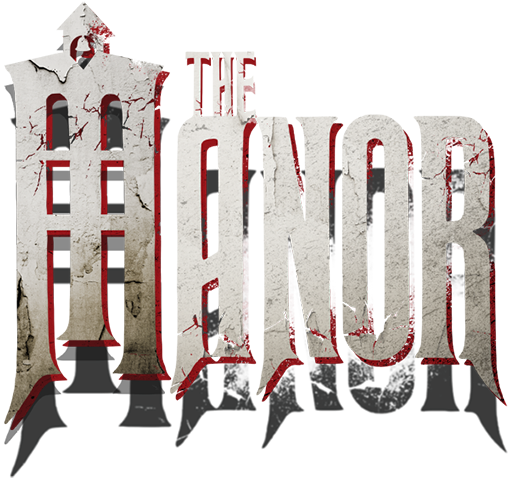 Exit 18 (Old Exit 38) off I-395 - Norwich CT
240 Governors Highway, South Windsor CT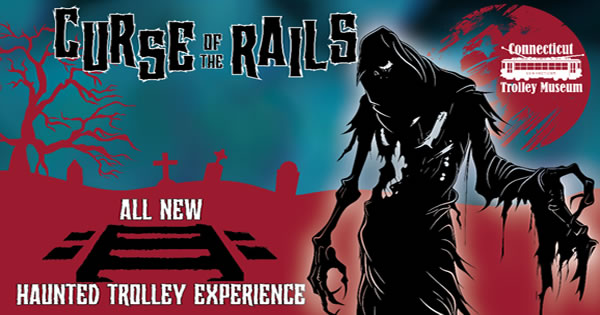 58 North Road, East Windsor CT
2 Saw Mill City Road, Shelton CT
How was your visit? Let us know what you thought of these attractions!
Disclaimer:
*Logos and photos on this page are property of the respected owners
*We are not paid to promote any attractions listed