Here are a list of some of Connecticut's Halloween Events happening this year in 2017!
Are we missing any? Let us know AbandonedCT@yahoo.com
60 North Plains Highway Wallingford, CT
17 River Street, East Haven CT





411 Barnum Ave. Cut-off, Stratford, CT
98 Summer Street, Bristol CT
1058 Wolcott St, Waterbury CT
41R Marne St, Hamden CT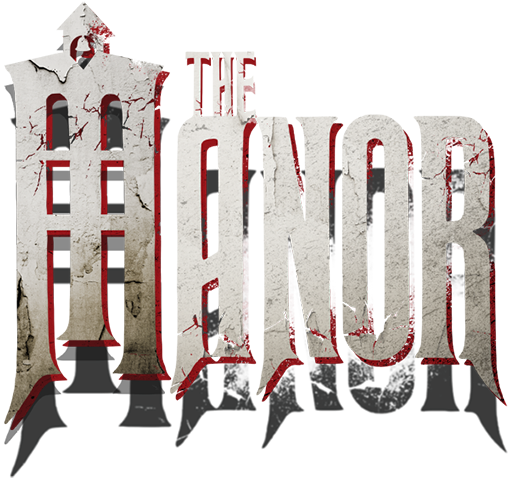 Exit 18 (Old Exit 38) off I-395 - Norwich CT
240 Governors Highway, South Windsor CT
How was your visit? Let us know what you thought of these attractions!
Disclaimer:
*Logos on this page are property of the respected owners
*We are not paid to promote any attractions listed